WhatsApp Messenger is going to give new good news to the users of India by the end of this year. Now WhatsApp is also expanding its access to financial services. WhatsApp said on Wednesday that it would provide health insurance to people in India.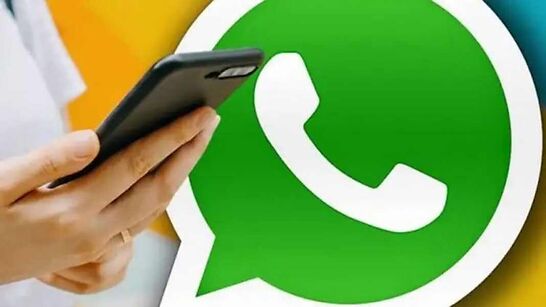 This health insurance will be of affordable sketch size, which can be purchased. Tell you about the sketch size insurance plan that it is based on special needs. Apart from this, both the insurance cover and the premium are low.
Insurance is actually a contract or contract between the company and the person taking the insurance. Under this contract, the insurance company takes a certain amount of money from the person taking the insurance, this amount is called premium. If the person who is insured suffers some loss, then in this case, they get money.
The Facebook-owned company recently stated that State Bank of India, HDFC Bank, Axis Bank, ICICI Bank have become partners, hence the payment facility is available across the country (currently up to 20 million users).
Whatsapp Head Abhijeet Bose Said
In the Facebook program 'Fuel of India 2020', Abhijit Bose, who heads WhatsApp in India, has said that he is committed to active users of more than 400 million WhatsApp in India. This is a matter of great pride for WhatsApp. Our team's effort is to connect people with other people. In this we will provide many tools like security, simplicity, reliability. In India, we will expand even more in the coming times.
Apart from this, he also said that he will help digital businesses for small businesses in India. This will make it easy for everyone associated with WhatsApp to buy their favorite items very easily. Those who operate small business will benefit as well as WhatsApp users. This will also increase digital payments.
Abhijeet Bose also told that WhatsApp is constantly working on many new schemes that will benefit every WhatsApp user from their mobiles using various financial services and other services.
The country's digital economy will grow
In a statement, WhatsApp has said that the launch of sketch size health insurance later this year will also enhance the country's digital economy. With the coming of this scheme, people will not have to worry too much about their health. If there is a delay in launching this plan for some reason, then it will be launched in the first month of the New Year. People will become empowered by increasing their business, which will also make the country self-sufficient. WhatsApp has said that we will bring many more small plans in the coming time. You can buy health insurance through WhatsApp soon.