Home is where you realize your happy and secure life with your family. Your job as a homeowner does not end by building an impressive home with all the facilities you can think of. You must protect your property, its contents, and the inmates with suitable insurance cover so that you stay protected against all kinds of risks and unexpected emergency situations during some catastrophic events.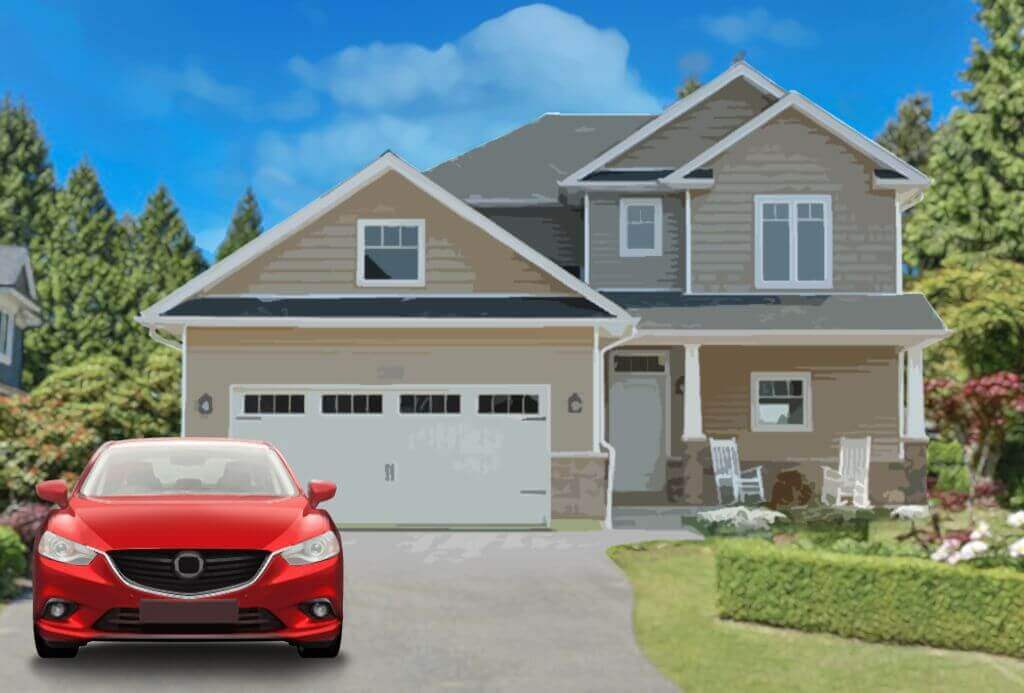 Why will your home need an insurance cover?
Home insurance offers guaranteed coverage for your home in the event of any adverse situations that can destroy or damage your property like a natural calamity, theft, or an outbreak of fire. Since such emergency situations can force an unbearable financial burden on you, it is prudent to protect your home with suitable insurance coverage.
#1. How to know if a Home Insurance Plan is the right one for you?
The home insurance policy you buy to protect your home must be chosen carefully so that it is the best option you can land on. Here are the different steps to decide if the home insurance plan you purchase is suitable for your situation and need.
#2. Do a thorough research
It is a cumbersome process to find the best insurance plan for your home. You will need to make thorough research covering every single aspect of the policy you will buy. There are a lot of insurance companies and a galaxy of home insurance plans sold by them. The right kind of coverage must provide adequate cover to your home as well as its contents. The credibility of an insurance plan can be verified through online reviews and references. Do this before you schedule a meeting with the insurance provider.
#3. Check the standard features of the plan you will buy
Every home insurance plan must have a set of standard features that are included by default. A good home insurance plan will come with these standard features like structural protection, dwelling protection, coverage to additional living expenses, personal property cover, liability cover, and medical expenses coverage.
#4. Make a comparison of the unique features of the policy
It is very important to ascertain that the policy you buy offers suitable insurance coverage to your home. Staying in a well-insured home feels secure and great. It is highly useful to analyze the unique features of the policy you buy and compare the distinctive features with the other policy options in front of you. For example, those policies that can be updated or renewed online are convenient. A scheduled personal property endorsement or enhanced dwelling protection or water backup coverage can bring you additional protection.
#5. Examine the customer service and claim settlement
The last but very important aspect you must not fail to notice while buying a home insurance plan is the customer service of the insurance company. The insurance companies might use flowery terms to showcase the policy they sell. However, the most important thing about an insurance company is the quality of customer service and the way they settle the claims. If a company has a record of delaying the claims settlement, it is good to avoid such firms.
Choosing the right insurance plan for your home is very important as it will leave you with a great peace of mind and protect you during the times of unexpected emergencies.
For more information about Business Insurance Broker and Cyber Liability Insurance Brokers Please visit Beneficial Insurance Solutions.

Admin of DigiTech Worlds. Only fresh and unique content posts are allowed. Love to share informative, engaging, and helpful content with users. For more info please visit the contact us page.