Are you looking for the best baby care product brands in India? If yes, then read this post until the end.
See, you can't compromise with the quality of the baby care products for your little one. From selecting the best outfits for your baby to baby skincare products, it's time to grab all the necessary products.
As you step into the market, numerous baby care products are available. Plus, every product is claiming to be the best in the market, which one can become the 'best for your child'?
Well, DON'T WORRY!
Below, we're mentioning the list of the top eight baby care brands of our nation. Instead of searching about baby care products on offline and online stores, just stick to this post until the end!
Let's get started!
Best Natural Baby Care Product Brands in India
1. Térre Baby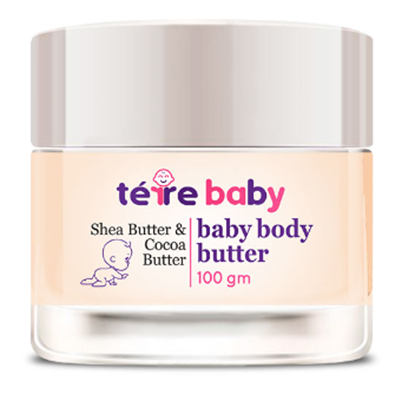 Térre Baby is topping the list because it is one of the rarest brands manufacturing only natural baby care products. All the Térre Baby products are based on Indian Ayurveda, and such products you can't get in the offline market.
Térre Baby doesn't use any chemical type in the manufacturing process, which means NO SLS, NO PARABENS, NO PERFUME! At Térre Baby, you can only expect baby care products of the premium category. Térre Baby has an exquisite range of 100% natural, organic, and plant-based products for both newborn babies and young mothers.
More than five lakh+ Indian moms have already trusted Térre Baby; you too can trust Térre Baby products.
2. MamaEarth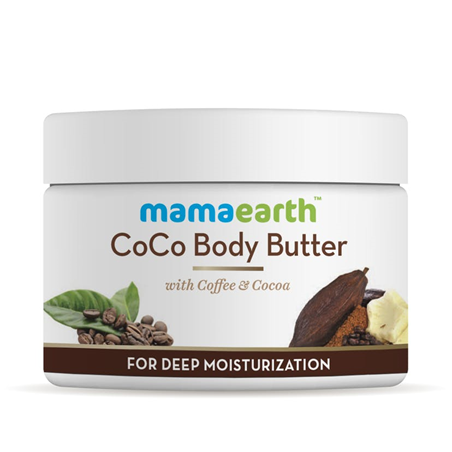 In the Indian corporate world, MamaEarth is a big name introduced by an Indian couple Varun and Ghazal Alagh. Back in 2016, MamaEarth was Asia's first brand certified by Made Safe to make parenting super easy.
MamaEarth manufactures organic baby care products that are 100% natural, toxin-free, and follow international safety standards. Currently, MamaEarth is the one-stop destination for newborn babies, new mothers, and adults to purchase their skincare and baby care products.
Right from baby organic food to baby body wash, everything you'll get at this destination. MamaEarth is an innovative brand that recently introduced 100% natural and safe baby wipes manufacturing bamboo.
3. Mee Mee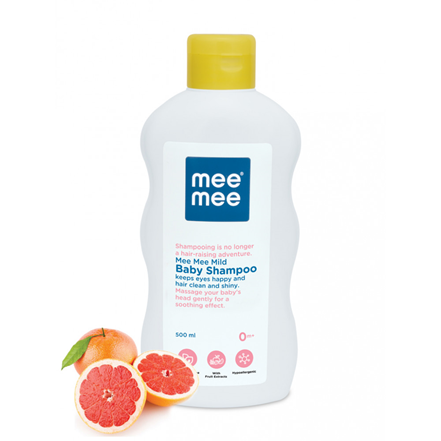 The third brand on our list is Mee Mee, known for providing organic baby care products for new mothers and newborn babies. Naresh Khatar is the founder of Mee Mee, who introduced 'Mee Mee' to manufacture organic products and provide competitive rates in the Indian market.
Mee Mee currently has more than 400 herbal baby care products, from baby toothpaste to baby wipes; you'll get everything here.
They also offer outfits for new mothers like body shapers, lingerie, waist belts, dresses, and many more. Mee Mee is a brand that you can trust with your open and even closed eyes.
4. Pampers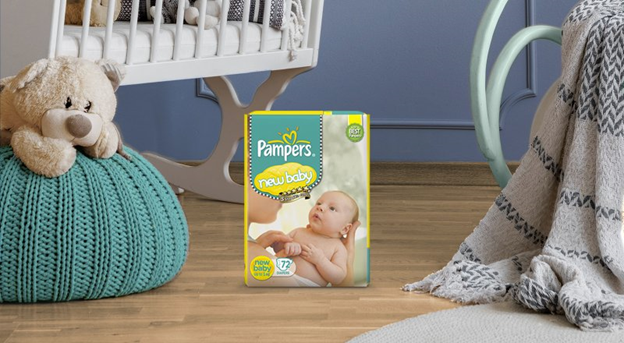 Pampers is one of the most popular and oldest brands founded back in the 1960s. Victor Mills, the founder of Pampers, launched this brand when he was struggling with changing his grandson's diapers.
In our opinion, Pampers is the brand that is more popular than Mee Mee and MamaEarth. This brand is available at every second Indian house because of its competitive pricing, premium quality, and enormous availability.
Pampers is a brand which is known for manufacturing one of the best baby diapers and baby wipes. Pampers' popular range includes Premium Care Diaper Pants, Active Baby Diapers, New Baby Diapers, and many more.
5. Himalaya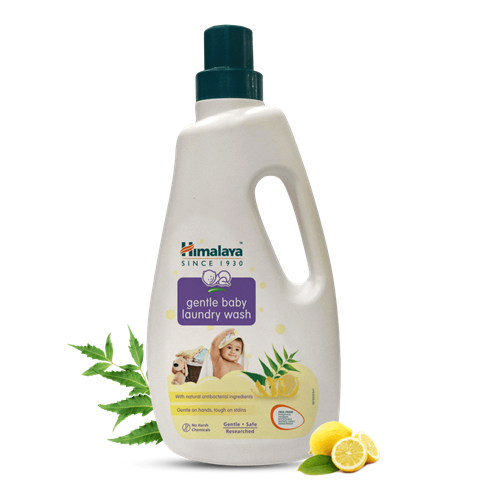 Himalaya is one of the best baby care products in the world. The name 'Himalaya' is enough to describe the quality and authenticity of the products. Himalaya's baby care range is blessed with pure herbal actives, and no chemicals are used in the manufacturing process.
As per various reports, Himalaya is India's first brand to launch 100% herbal baby care products at highly competitive prices.
At Himalaya, you'll get baby shampoos, baby wipes, baby powder, baby lotions, baby body wash, baby face wipes, baby diapers, baby rashes cream, and many more.
All the natural baby care products of Himalaya are enriched with numerous essential oils, coconut oil, sunflower, honey, etc.
6. Pigeon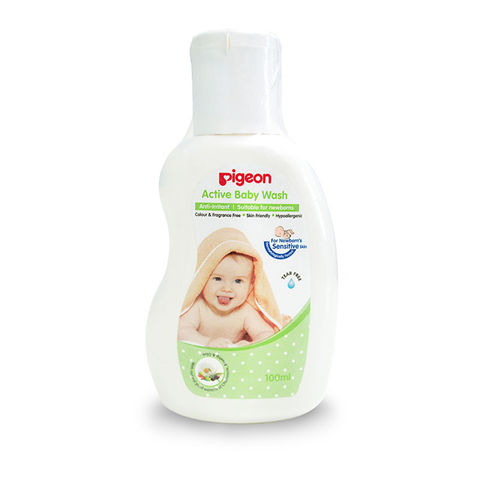 Like other brands, Pigeon is not an Indian-based company but one of the oldest companies offering baby care products worldwide. It is an ISO 9001-2008 certified brand present in every household in Japan and also in India. Like MamaEarth, this is also a one-stop destination for essential products for new mothers and newborn babies.
Pigeon is not very famous for their baby diapers and baby wipes, but nothing can beat their nursing items like nipples, milk bottles, etc.
Pigeon also manufactures the necessary organic baby care products like baby diapers, baby wipes, baby rash cream, baby face wipes, baby body wash, and many more!
7. Biotique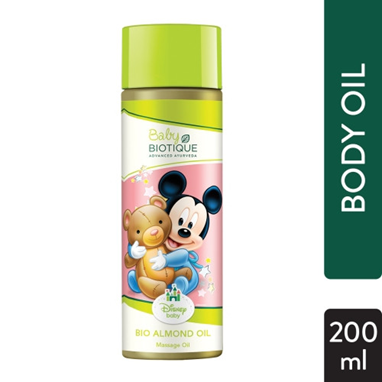 Biotique is another one of India's most loved and trusted brands delivering products based on Indian Ayurveda. Initially, Biotique began its journey by manufacturing personal care products, but they have recently entered the baby product market.
Biotique has a comprehensive and exquisite range of baby care products, especially baby combo packs. This brand specializes in manufacturing skin care and hair care products that are based on Indian Ayurveda. All the products of Biotique are manufactured in the foothills of the Himalayas.
Furthermore, all the herbal baby care products of Biotique are based on some Ayurvedic recipes. Recently, Biotique also launched Disney baby care products that ensure a soothing fragrance and your baby's skin stays soft and supple.
8. Mothercare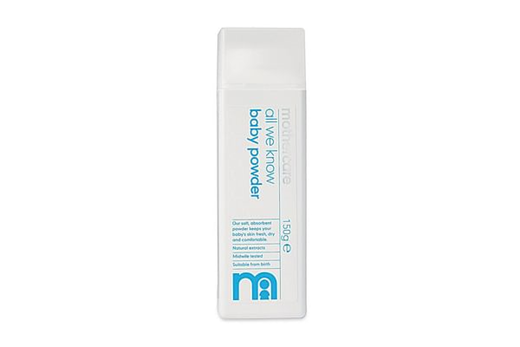 Like Pigeon, Mothercare isn't an Indian-based brand; it was established in the UK. In our opinion, we would say MamaEarth is the Indian cousin brother of Mothercare. This brand is also known for delivering quality and innovative baby care products since the 1960s.
Mothercare started its operations in the United Kingdom and expanded its roots to India. This brand manufactures not only infant baby care products but also toys, nursing items, bibs, strollers, and many more.
As per various reports, Mothercare products are 100% hypoallergenic and tested by dermatologists. As a result, your baby's skin will stay soft and supple. Many adults also prefer using Mothercare products like face wash and body lotion because they are mild and 100% chemical-free.
Do These Brands Really Deliver 100% Organic, Chemical-Free, And Safe Baby Products?
Yes, it's not about if you pay more; you'll get organic and herbal baby care products. We prefer sharing our unbiased opinion because sometimes even popular brands give baseless products to maximize their profits.
Brands like Terre Baby, Mama Earth, etc., always deliver high-quality baby care products at competitive rates. Nevertheless, when you need premium products, you have to spend more, especially while purchasing baby care products.
Instead of focusing more on the brands, think about what ingredients are present in the products. There should be no SLS, Parabens, artificial colors, soap chemicals, and fragrances. Even if the most popular brand is selling baby products loaded with SLS and Parabens, you've to stay away from them!
Final Words
Now you know everything about the famous brands delivering top-notch baby care products and available online and offline stores. If you want 'Value For Money' products, our suggestions are MamaEarth, Térre Baby, Biotique, and Mothercare. Load your child's wardrobe with the best baby care product and let him/her enjoy soft and supple skin.
Guest Blogger. Digital Marketing Specialist. 8+ years of experience in SEO, SMO/SMM, PPC, ORM, and YouTube.