Voice search is a technology that allows you to make a search query using voice dialing. This function significantly saves the user's time, but at the same time requires the performance of certain tasks on the sites.
20% of all requests from mobile devices according to the data for 2016 are carried out using voice dialing.
This indicator indicates that voice search has long been a trend in the West, and we can only submit and optimize our site in accordance with the new requirements because the share of voice requests is growing in our segment of the Internet.
As part of this post, I will tell you what tasks you need to perform on your site in order to optimize it for Google voice search, as well as how to do it.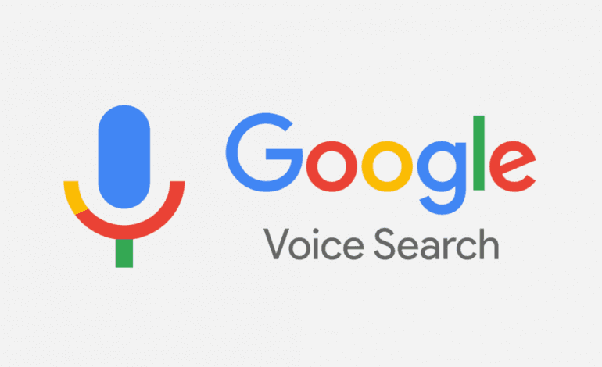 1. Speed ​​up the site
Website loading speed is an important ranking factor in search engines. Usually voice requests are made on the go, so search engines prefer to offer people exactly fast sites.
In order for your site to appear in the results of voice output, you must ensure its quick loading: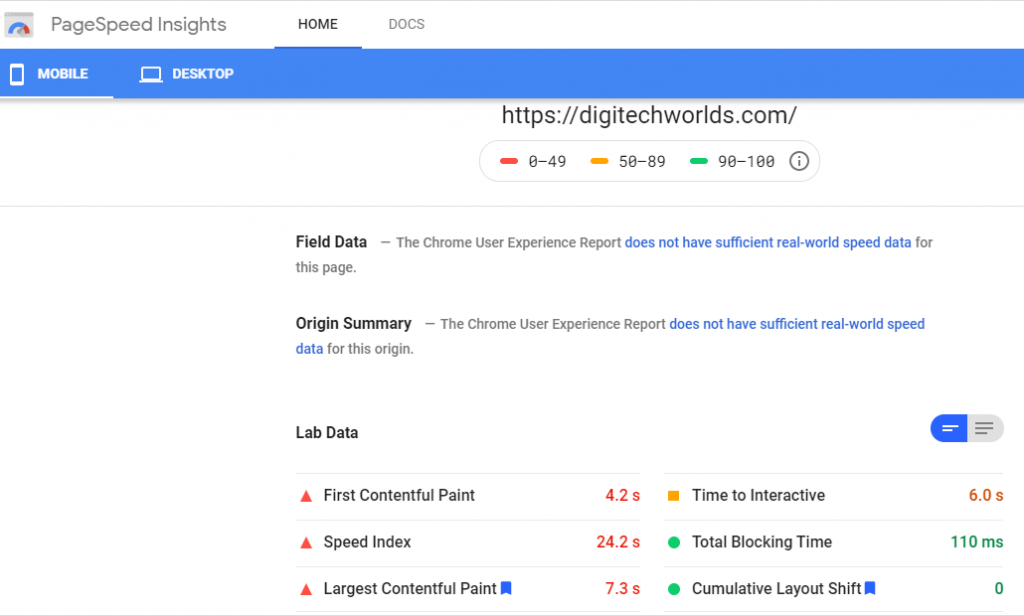 Configure client code caching using APC, OpCache, cache managers.
Try deleting unused data from the database or setting up indexes (to optimize queries).
Optimize image size with special services such as TinyPNG.
Take advantage of AMP technology, which allows you to quickly load pages on a site at low network speeds.
At Google's PageSpeed ​​Insights, you'll get recommendations for improving speed on mobile devices.
2. Get into the answer blocks (Featured Snippets)
Blocks with answers (advanced snippets, featured snippets, Featured Snippets) – this is a short answer to a user's question, which is displayed by the search engine to the zero position and contains the name and URL of the page.
Google makes it possible to be on the zero position in the search and get a large amount of additional traffic with a CTR of 15-25%.
A SEMrush study shows that the search engine uses three kinds of advanced snippets for position zero:
In addition, there are other types of null results, for example:
quick response,
cards,
weather,
goods,
news,
similar queries.
Selected snippets are important because they contain up to 30% of the 1.4 million tested Google searches.
If the selected snippet contains too much content to display, Google will enable the "Read more" button, which links to your site. This can be an effective way to get traffic to the site from voice search
For more details, see the Serpstat blog post " Visual Search Guide for Google: What phrases and how to get into SERP special elements?" ".
Separately, it is worth noting that videos from Youtube are also displayed at the zero position.
2.1. Set up FAQ pages
A Q & A block can help your site appear more often in search results. During a voice search, users generate not just requests, but ask questions. The search engine sees the question and understands that your site has a suitable answer.
How to get into the block "Questions and Answers" ​​in the search results:
Try to devote one page to the whole question – this will increase the chances that the search engine will raise it to zero result.
Use lists, subtitles and tables in texts – this will help search engines crawl your content and add it to the zero result.
Keep track of search engine recommendations on a regular basis and optimize your content accordingly.
3. Optimize your site for mobile devices
Given that most voice requests come from mobile devices, it is very important that the mobile version of your site is fully optimized.
Checking is worth all types of pages:
main
categories,
filters
product cards
articles.
You can check if the mobile version of the page is displayed correctly, using the Mobile-Friendly Test tool in Netpeak Spider. Wait for the scan to finish, right-click on the page of interest and select "Open URL in Service" → "Mobile-Friendly Test" in the context menu.
4. Collect low-frequency voice search queries
Bing noticed that keywords for voice search are much longer than text ones.
Users have already adapted and understand what search queries should be like to get a relevant answer. For example, you want to go to a Papa Roach concert and find out the dates of the tour. Most likely your text query will look like this:
But during a voice search, another request is already used.
This is due to the fact that users have not yet developed the habit of briefly formulating a request, and this happens in a more colloquial style.
When optimizing content under your head, the search must correctly collect semantics. Requests made using the voice assistant are usually longer than text, which means it is better to optimize the site for low-frequency / Long Tale requests.
You can find low-frequency queries using keyword analysis services like Serpstat .
5. Structured data
The data on the pages of the site is structured using the schema.org glossary.
Embed structured data into your website using:
Schema plugin for WordPress;
manually if you have the skills to work with HTML;
Google Structured Data Markup Wizards.
The latter will help to understand what changes need to be made to the site so that search engines better understand its content. In addition, with this tool, you can check the HTML throughout the site.
To optimize for voice search, you need to make sure that search robots can extract structured data. They help to get into advanced snippets, and also thanks to them the search engine makes it easier to understand the data and display it in the search results.
Learn more about structured data in Google Help .
6. Optimize your site for local search
BrightLocal notes that from 2017 to 2018, 58% of users used voice search to find something near them. If the query contains the phrase "next to me", then the search engine will request access to the user's geolocation and give him the results that are closest.
You must constantly ensure that all contact information is as accessible as possible on your site. This will allow search engines to add you to the zero result of local output.
Researcher Wesley Young claimed in 2016 that by 2020, 50% of all searches would be voice-activated. It is still unknown whether this forecast will materialize, but now it is necessary to prepare your site for voice search.
Optimize website loading speed. A voice call implies a desire for a quick response.
Work on the pages that may appear in selected fragments of the search engine.
Add your company to Google My Business and update your contact information.
Use lists, tables, and subheadings in the FAQ section.
Optimize your site for Mobile-first Index.
Embed structured data.
Share your experience in optimizing the site for voice search in the comments;)
Read More:

Admin of DigiTech Worlds. Only fresh and unique content posts are allowed. Love to share informative, engaging, and helpful content with users. For more info please visit the contact us page.