Launching your own online store can be thrilling, but if you aren't careful, you can become submerged in all of the tasks that are required and hurdles that need to be overcome in order to actually manage it. If you feel like you're running in circles with your Shopify store, these tips might be able to help.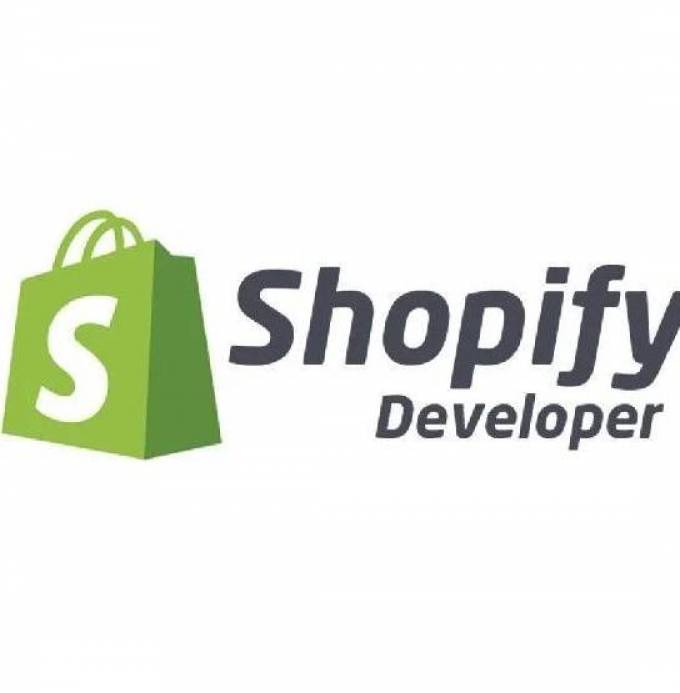 A Shopify developer is someone who has a complete understanding of the platform and who knows how to generate solutions for store owners. As a store owner yourself, you don't want to fall into the trap of taking on the role of developer for yourself, as this can simply cause a lot of potential problems.
All websites, no matter how big or complicated, need the right amount of professional service in order to shine. There are hundreds of little moving pieces and things to worry about when it comes to running an eCommerce store on Shopify, which means that it is unrealistic for you to try and run or manage your online store yourself or with your in-house team.
Just Because You Launched a Shopify Store Doesn't Mean You Are a Shopify Expert

Launching an eCommerce website and managing a professional eCommerce business are two entirely different things. You could technically pull off the former after only watching a fifteen minute YouTube video.
Depending on how much prior web design and eCommerce experience you have, the results may vary, but at the end of the day it's not all that difficult to open a Shopify account and start selling products online with the platform.
Managing a Shopify store and creating custom solutions on the other hand, require a great deal more experience and technical skill. A true Shopify developer has worked on the platform for years and understands what it takes to generate real solutions to problems store owners face on a regular basis.
Whether this means making theme customizations, creating new 3rd party integrations, or revamping an entire website from the ground up, a veteran developer can masterfully tackle any issue on the platform, no matter the issue.
It's important to make the distinction because you could be wasting a ton of time and money trying to work on certain things yourself that would be much better left in the hands of professionals.
Shopify and other high-quality eCommerce platforms make a big deal out of being able to easily launch your online store, but what then? Unless you have an elite agency in your back pocket, it's unlikely that you are going to be able to do much more than use basic templates and themes and out-of-the-box solutions that may not actually provide your users with the right experience.
Hire a Skilled Shopify Developer For Best Results

In order to really enhance your online store for the benefit of your shoppers, it's important that you get in touch with a skilled Shopify agency that can adeptly handle your tasks and craft real solutions that actually improve your business.
No matter how much experience you think you have on the platform, an eCommerce development agency is going to be able to offer a great deal more.
1Digital® is the development team you are looking for if you want to really give your Shopify store an edge over the competition.
They have been working on Shopify for years and know exactly how to create custom solutions to the most pressing eCommerce problems.
No matter what kinds of issues you have run into, or even if you simply need reliable eCommerce support that always has your back, 1Digital® is the agency you need to call upon.
Author is a freelance writer and having successful experience in writing about Internet Marketing Services. Currently he is writing about how to choose Magento Website Development and Ecommerce Digital Marketing Agency.

Admin of DigiTech Worlds. Only fresh and unique content posts are allowed. Love to share informative, engaging, and helpful content with users. For more info please visit the contact us page.