Bachelor of Computer Application abbreviated as BCA, is a three-year undergraduate course. The focus of the course is on computer applications. Since we have entered the age of digital transformation, it is extremely important to have a degree in that field, as more and more jobs are becoming available in it.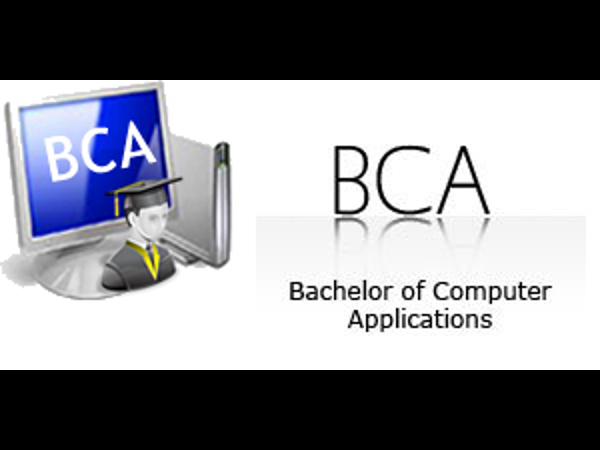 Read Latest Post:
Students who are interested in computer science would benefit from this course a lot, as the subjects taught in the duration of the course can help them go on to develop computer applications later on in life.
To be eligible for BCA, one must have a background in science and mathematics. It is always preferred that a student also has some knowledge of computers before enrolling, although this is not mandatory.
While BCA and B.Tech have similar course structures, the admission requirements for BCA are much simpler to meet. No separate examinations are required for qualification to enter a BCA course. BCA also has a shorter duration than B.Tech, meaning that the student can get employed faster. B.Tech is a four-year degree course, while BCA takes only three years. 
AISECT University in Jharkhand has a BCA course that has a curriculum designed to focus on the fundamentals of computer science, programming languages and software development used in various applications to support technology-driven sectors. The eligibility criteria for getting enrolled in BCA at CVRU Bihar is based on merit in HSC examinations.
Some of the main subjects taught in the course include:
Networking
Database
Data structure
Core languages like C++ and Java
Although BCA is a good course, picking the right university plays a key role as the years spent on graduation decides the future career. AISECT University provides an enriching environment for students to succeed in all areas of life.
Students are not only given proper education but also taught essential skills for life. They are taught managerial skills, soft skills, and personality development that would help them in any job they pursue later in life.
Since the IT sector is changing rapidly, it is a necessity to update the course on a regular basis. The course also uniquely combines traditional teaching methods with modern practices like smart classroom management and e-learning.
This helps make sure that all the students are up to date with the latest developments in the field.
Career Prospects:
There are many fields of computer science, and there are developments in the field very often, which means there would be a lot of job opportunities as well. These are some of the jobs that students can consider after graduation.
Software programming
Network administration
Application testing
Application development
Coding
AISECT University also offers students the chance to study MCA, which is masters in computer application or a postgraduate diploma in the same. Students have access to better job opportunities after completing their higher education due to the expertise and knowledge that they gain during the course.
You can write for us and promote your content on our social media platform.
Vikas Sudan is the SEO Manager at whisskers marketing, an United States digital marketing agency. An expert in Digital Marketing and Blogging, He never misses an opportunity to spread the knowledge and share the industry's best practices. Vikas Sudan is present on social media like Facebook, Instagram, LinkedIn, Pinterest & Twitter also.