The number of mobile users have rapidly increased and 60 percent of the search engine visitors come from mobile phones. As mobile users continue to grow, marketers need to take advantage of it and focus on improving users' interaction with a website through mobile devices.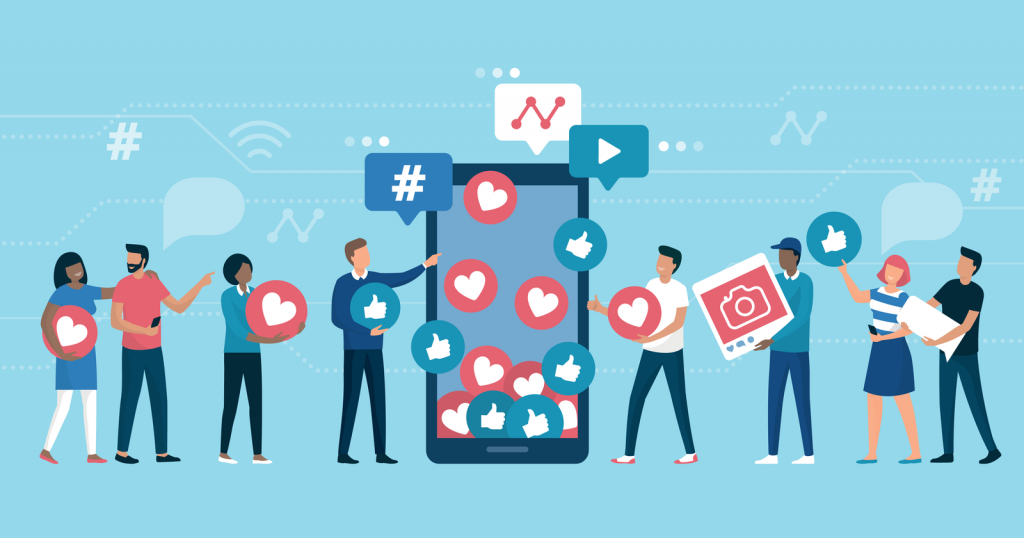 People often confuse a mobile optimized website with a mobile friendly website. You should know that they aren't the same. A mobile friendly website accurately adjusts itself to the screen size and has features such as email addresses or text-based phone numbers that can get emails or direct phone calls.
Mobile optimization is even better than a mobile friendly website as it represents the website in another form on mobile phones. It basically makes the site uncomplicated to navigate by reformatting the content, showing bigger navigation buttons and adjusting images on the screen.
Benefits of a Mobile Optimized Website
Developing a mobile optimized website is a bit expensive but spending that little extra money certainly pays off. Here are some highly rewarding benefits of an optimized website.
Improves User Experience
User experience is highly important to keep your customers coming back. An optimized website allows users to clearly read web content, click links without having to zoom in, and navigate the website.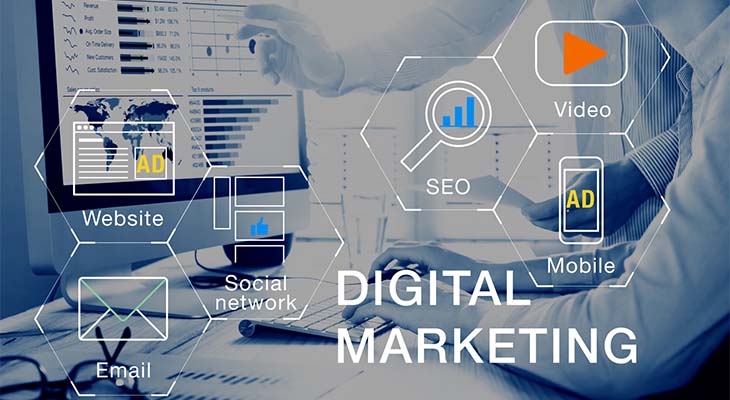 Improves Website Speed
An optimized website will have a better speed and take less time in loading pages. This helps customers stay on your website longer.
Increases User Engagement
Customers are going to spend more time on your website when it's user friendly and chances are they will convert or visit again later.
What makes Mobile Optimization so Important
Mobile is becoming more and more dominant in the digital world and this has become more evident after Google's push for mobile first everything. Mobile optimization is also important for seo services and ppc services but that's not where it ends, there many other things listed down which is why it's so useful.
Mobile Search is Surging
Mobile search has surpassed desktop for quite sometime now. According to a recent research on mobile search trends
More than half of all organic traffic came from Mobile devices. Mobile devices have gained a lot of popularity amongst people and now it's more widely used than devices like laptops and tablets.
This shows how important it's to have an optimized website for mobile phones.
Mobile Content Correlates to SERP Visibility
Google made it clear that it gives more credit to mobile content. So it's really important to create content that's optimized for mobile search.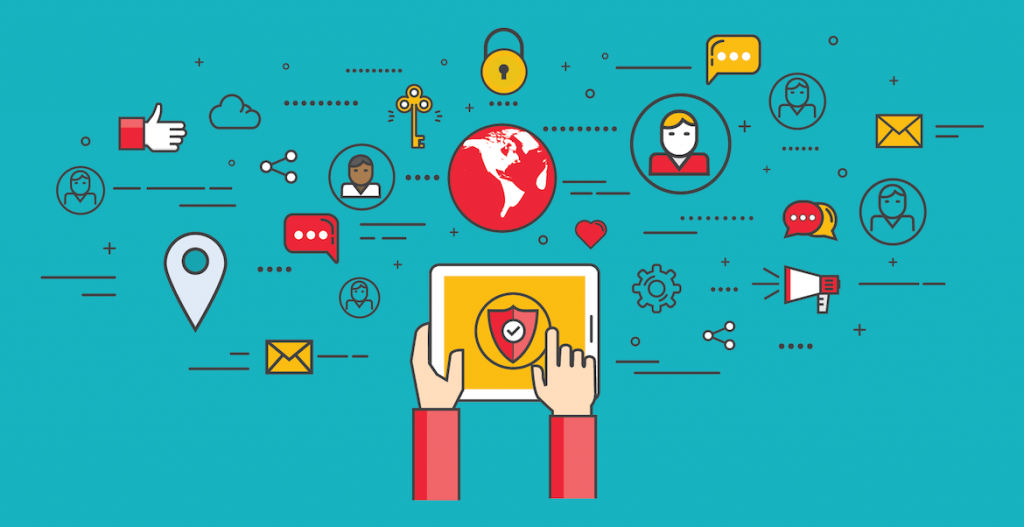 Mobile Search Drives Sales
According to a research done by Google and renowned SEO services and PPC services providers
Product review searches have escalated by 35 percent.
Review videos have 50,000 years of watch time on mobile.
Searches with the term 'best' have increased by 80 percent.
Other than these numbers, in a survey conducted in 2018 40% of people said that they prefer online shopping and these numbers just prove that.
Strategies for eCommerce Mobile Optimization
Just like there are a number of off-page strategies to drive traffic similarly there are several ways in which you can optimize your website for mobile use.
Use a Responsive Design
Make sure to use a responsive design that adjusts itself on different devices to provide better user experience.
Prioritize Speed
Make sure your website loads quickly on both desktop and mobile phone as it can cause a great loss to businesses. Customers tend to leave a website if it takes longer than 3 seconds in loading. That's why we recommend using tools like Google's mobile speed test to ensure your web page loads quickly.
A few other ways to improve site speed includes:
Appoint a content delivery network
Compress images
Use catching to serve pages faster
Minifying code to reduce page requests
Mobile-Friendly Popups
Most retailers choose to use Digital Marketing Agency popups to notify users about different offers, promotions or email lists. And we don't discourage it but the way it's used can ruin a site's user experience.
For this reason Google penalized sites that used many popups. This can be avoided by availing services that show mobile optimized popups.
Streamline the Checkout Process
Most retailers complain about discarded shopping carts which is mainly because of their inefficient checkout process. Therefore, it's important to make sure that the checkout process is as smooth as possible. Keep the process small and simple. Here are a few ways to optimize your checkout page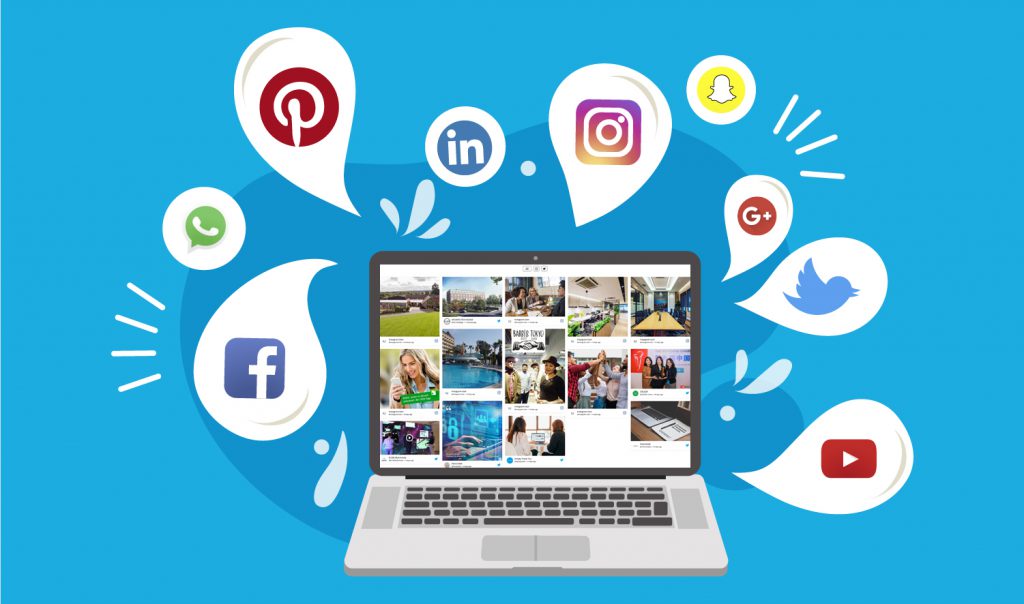 Reduce form fields
Put forward guest checkout
Reduce the number of pages
Include multiple payment options
Make a long story short, Mobile optimization is important because mobile phones are ruling the digital age and those who fail to create mobile optimized websites are destined to fail because none of their seo services or ppc services are going to pay them back.
Vikas Sudan is the SEO Manager at whisskers marketing, an United States digital marketing agency. An expert in Digital Marketing and Blogging, He never misses an opportunity to spread the knowledge and share the industry's best practices. Vikas Sudan is present on social media like Facebook, Instagram, LinkedIn, Pinterest & Twitter also.