MBA is one of the most popular options for students who opt for higher education. It is an extremely sought after degree that is recognized all over the world. The decision to pursue MBA is a big one, and one needs to make sure that they choose the right university that focuses on their overall development, as these years build the foundation for the rest of the students' lives.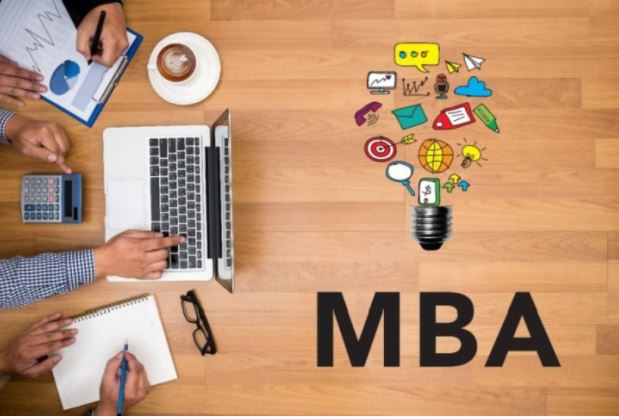 An MBA degree offers a multitude of benefits for any student especially in terms of job opportunities and salaries offered. In this highly competitive business environment, an MBA degree gives a student an edge over the others and they have better opportunities for more lucrative jobs in the field of business and management.
Apart from this, an MBA can help one develop good business relationships and also one day start their own business.
Here are some of the course details of MBA taught in CVRU Bilaspur
Course Overview:
Course duration: MBA is a two-year professional degree course
Eligibility: Graduation
The course is designed to develop business skills, leadership qualities, problem-solving abilities, management skills, critical thinking, business communication skills, and the ability to tackle work pressures. In the span of two years, the students who have enrolled for an MBA get to study a wide range of subjects.
The students get to learn Organizational Behaviour, Marketing, Principles of Management just to name a few. In the later semesters, they get to learn about entrepreneurship and business law, strategic management, project management, and others.
At the start of the second year, students get to choose their area of specialization and gain in-depth knowledge in that field. They are also exposed to 'on the job training' experiences with field projects and internship programs.
This helps them learn to face real challenges and tackle problems with managerial solutions. Some of the main subjects of MBA are as follows:
Information Technology Management
Business Law
Managerial Economics
Financial Management
Business Communication
Marketing Management
Career Opportunities:
There are a vast number of career opportunities for any student completing an MBA. Some of these include the following.
Financial Analyst
Sales Manager
Account Manager
Finance Manager
Human Resources Manager
Marketing Manager
Some factors need to be considered before taking up a job. It is extremely important to assess and analyze the nature of work before taking up a job in any organization so that one is aware of the scope of career development, successes and failures that come with the job role.
It is also imperative that one does an ample amount of research on the organization via different sources.
After graduation, a lot of students take up any job that comes their way, but it is also important to recognize that the job profile suits your needs and future goals. Patience is a key factor here.
Similarly, it would not be right to take up a job just because it has good pay. It is important to make sure that the job role is the correct one.

Admin of DigiTech Worlds. Only fresh and unique content posts are allowed. Love to share informative, engaging, and helpful content with users. For more info please visit the contact us page.