BCA is the right course for you if you have always been interested in computers. Every industry and business today relies on computer science
professionals. Had it not been for technological advancements, the whole world would have crumbled. Professionals in the field of computer science become a necessity to the world for not only businesses but for the overall economic growth of the country. The amazing facilities available at CVRU Bihar help to make it stand out from the rest of the BCA colleges in Bihar.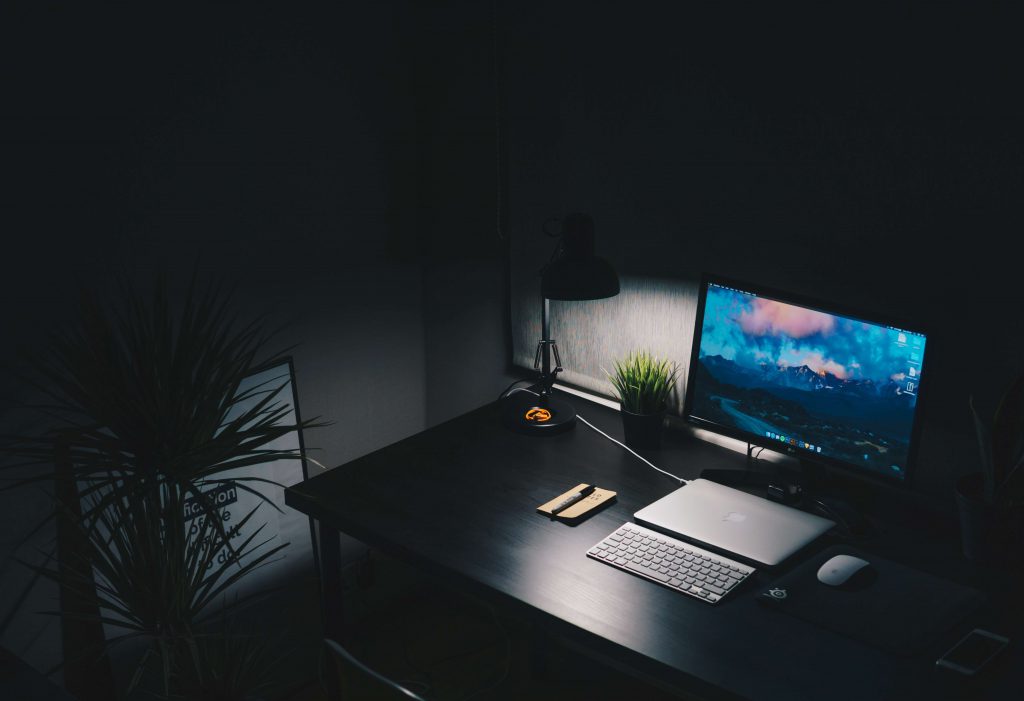 At times, students don't get the kind of education that they deserve due to scarcity of resources and opportunities.
At CVRU Bihar, we aim to make higher education available for all students, from all walks of life.  At CVRU, we stay up to date with all the latest developments in the field of computer science, as every single day comes up with some advancement in the field of computer science education.
Faculty
The faculty at CVRU Bihar is extremely experienced and knowledgeable in their subjects. The faculty is committed to giving the highest quality of education to the students and ensuring that each student has a chance to fulfill their dreams.
A combination of theoretical and practical approaches are followed. Lectures and workshops are given equal importance.
The university places an importance on the fact that not all students have the same grasping power when it comes to learning, and for that reason, special remedial classes are held after regular classes for all those students who did not understand the concepts as fast as the others. All the students are welcome to attend these classes to clear their doubts.
Guest lectures and conferences are a regular feature of the university. These are held so that the students get an idea of what the real business world is all about. The students also get an opportunity to interact with the guest lecturers, and to solve their queries.
Eligibility
Without good computer science professionals, every business today would crumble. The support of good IT professionals is needed in every field. This makes it really important for more students to pick this as a career option.
If you have good logical, analytical, and problem-solving skills, as well as good in mathematics, you would do well in the field of computers and IT.
The best part about going for a BCA course is that an aspirant can finish their HSC examinations from any state recognized board and take up the course. It is not a prerequisite for them to have had computers as a subject before doing this course.
Career Prospects
There is no end to the opportunities that open up for you after you do a course in computers. IT companies keep recruiting professionals for developing hardware, software, and apps just to name a few.
Since every private company has a requirement for IT professionals, there is no dearth of employability for IT professionals in private companies. The packages offered are also similar to those offered to students coming from other B.tech backgrounds.
Vikas Sudan is the SEO Manager at whisskers marketing, an United States digital marketing agency. An expert in Digital Marketing and Blogging, He never misses an opportunity to spread the knowledge and share the industry's best practices. Vikas Sudan is present on social media like Facebook, Instagram, LinkedIn, Pinterest & Twitter also.