There are many things to see in Texas: deserts, forests, but also mountains and stunning cities. The journey to the wild west, south of the United States will take you to the cowboy prairies. If you are planning to have a vacation in Texas, try making your flight bookings using American airlines booking options for the best deals and discount offers. Discover the best places in Texas and have a fantastic vacation with your loved ones. 
Texas is a pervasive state, no less than 695,662 square kilometres. In fact, you will pass from one landscape to another and as many as two time zones, with a possibility of visiting truly suggestive places of interest and natural attractions. What you really can't help but admire is first and foremost Nature: this is the first natural attraction of this US state nicknamed "The Lone Star State ".
List of Best Places in Texas
Big Bend National Park
Big Bend National Park, west of Texas, is a 320,000-hectare park with mountains that go as high as 2,300 meters like the famous Chisos Mountains. Here, for example, you can choose from many trekking routes of various levels of difficulty. For example, one of the most popular itineraries is the "The window trail": probably one of the most photographed views in Texas. In fact, this place is particularly popular with those visiting the USA on the road, by car or motorcycle.
Odessa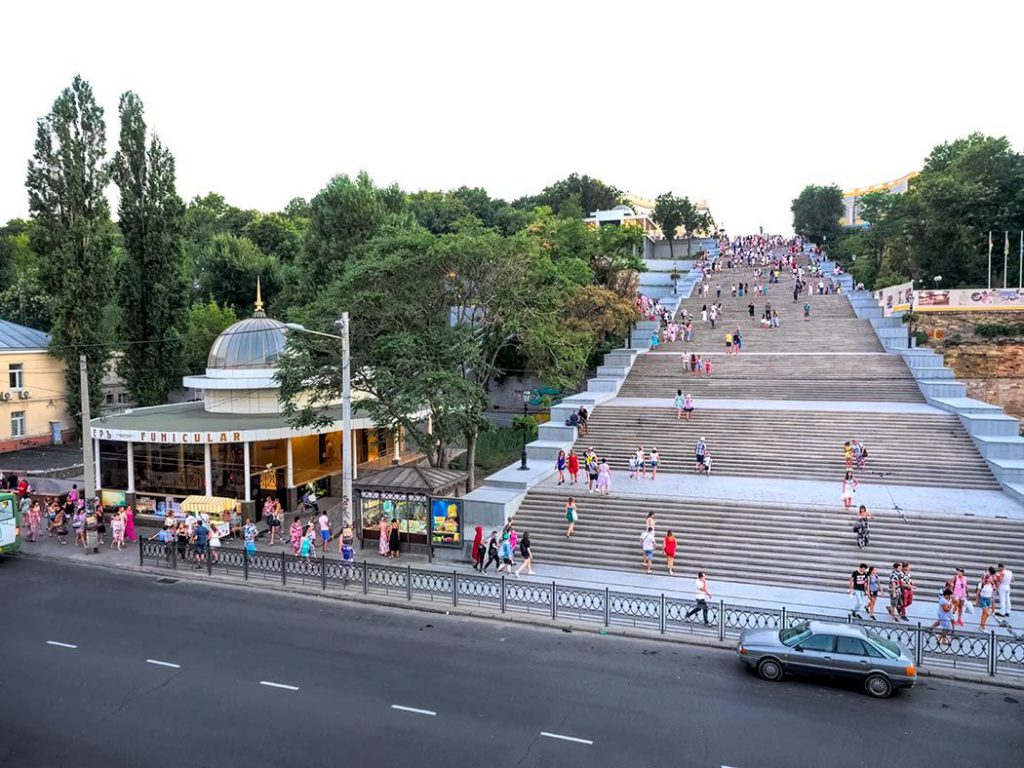 In this virtual itinerary to discover the best places in Texas, there is also Odessa. It is about 3 hours inland from Big Bend National Park. It is here that there is a substantial meteoric crater, which is one of the most popular attractions among tourists and Americans. It is among the largest in all the states.
Right in the city, we find a copy of the famous UK Stonehenge. And in the same area, about 5 minutes from this "replica" there is also a museum, Ellen Noel Art Museum that can be visited in one day.
See More: Nightlife of New York
Palo Duro Canyon
This spectacular Texas canyon, about 30 minutes from Amarillo, has an extension second only to the famous Grand Canyon. Travellers explore this place in various ways: either by foot, or horseback, by mountain bike, or even by car as there are over 30 miles of trails. Also during summers, there are many music festivals organized in the area. There is also a possibility of camping and of course a well-stocked souvenir shop.
Piney Woods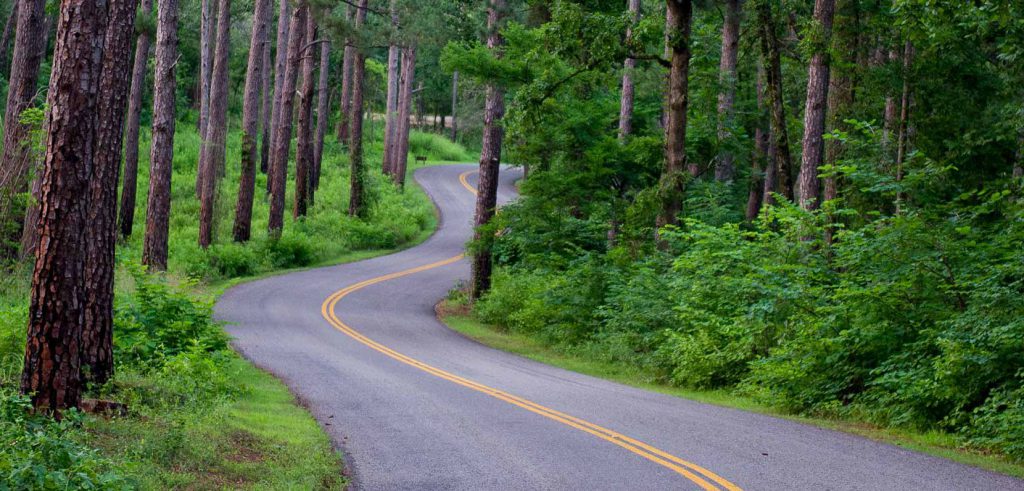 Get ready to see something awe-inspiring: you will be totally immersed in Nature! Among the other attractions of this area not to be missed is the Big Thicket National Preserve: Forests, Orchidee, cacti and even carnivores plant along with several species of animals and birds. Furthermore, if you are travelling with your children, this is the best place for many activities with your kids. There is, in fact a specific ranger itinerary for the little ones.
Cities to Must Visit in Texas
After immersing yourself in the Nature of Texas, here are some best places in Texas with their particular attractions:
Dallas: here the Fair Park with museums, planetarium, aquarium, park and amphitheatres.
Austin, capital of Texas: Definitely worth seeing here are the State Capitol Building and the Capitol.
Houston, Waco, and San Antonio with the world-famous Fort Alamo.
And to finish a trip to Texas is also an opportunity to taste the typical cuisine and in general, the western atmosphere that will make you feel inside a movie.
Try the classic Mexican-style beans, the spicy chilli and beef in all its variations. Hence book your flights using United Airlines Booking options and explore the best places in Texas. 
I am a traveler and I always share my experience with the help of my blog. I am running my travel blog. If you need to know anything about flight tickets booking, then contact me.