Google Ads: Many business owners advertise their services on Google and social networks. However, when all the tools have already been tested and conclusions are drawn, it becomes necessary to test new directions and expand, and therefore users want to be advertised in the largest search engine in the world, Google.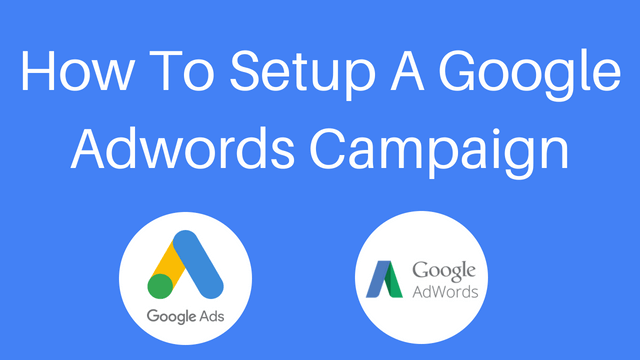 To display contextual advertising on Google, Youtube and its partner sites there is a special service – Google Ads.
Features of Google Ads
Google is actively competing in the search market, as of September 2019, half of the users of the Runet use it.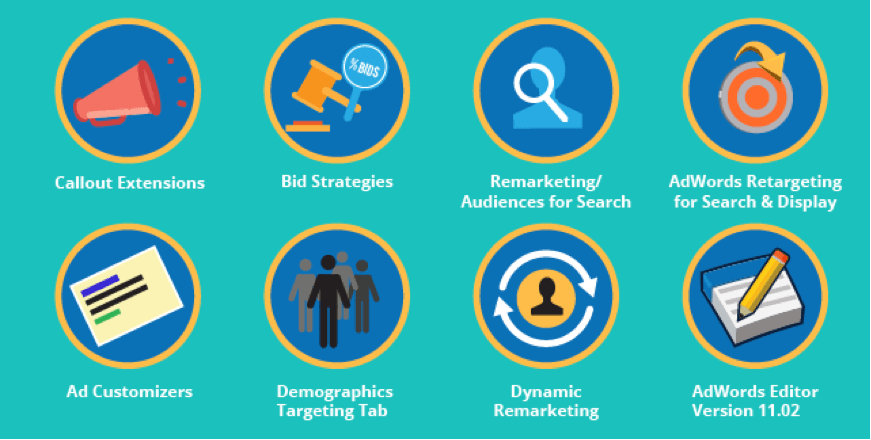 Having become a client of Google advertising, users get access to customize advertising campaigns, subtle targeting methods, budget allocation, delivery strategies, and other parameters.
Google Ads Has The Following Benefits:
Simple and intuitive interface – the system clearly provides all the necessary data and statistics. You don't need additional expert knowledge to launch your first campaign and see the current status of the created ads.
Fine Targeting Settings
In the Ads interface, there is an opportunity to target people with certain devices, language, interests, gender, age, GEO, youtube channels, income, using certain applications, and visiting specified sites. Similarly, you can cut off an irrelevant audience for more rational budget expenditure.
Budget–
In Google Ads, you can easily set limits on the daily spending of campaigns and the entire account, which allows you to optimize your spending and not waste money within your budget.
Replenishing funds to your account is also simple – you can pay by invoice, card, or other services, funds arrive within 1-3 business days.
Support
When creating campaigns and ads in the interface, there are tips and restrictions, and if the rules are not followed, you can always see the reason for the rejected ads and the proposed action. To solve problems, you can also chat or phone, it's free.
Different Types Of Campaigns –
On Google, you can run both text search campaigns for targeted phrases for your business, and text and image ads for display on the Display Network for maximum coverage.
Youtube video campaigns, shopping campaigns, mobile app installation campaigns are also available.
The Presence Of Google Ads Editor –
A special program that makes it even easier to manage campaigns and mass edit them. No need to spend hours creating dozens of campaigns or.
Indicator Of Ad Quality –
with good campaign settings, the auction will give preference to your ads, you will receive more clicks at a low price and appear above competitors, receiving tangible results.
Google Ads is useful for all advertisers, as it helps to quickly attract the target audience to the site and understand how contextual advertising on Google works in your industry.
Where To Begin?
To create an account and the first campaign in Google Ads go to. Click "new Google ads account":
Next, Google will offer to create a campaign using a simplified and standard way.
With a simplified method, select the main advertising target from the three proposed and click on. Consider creating a search campaign in standard mode.
We select the goal – site traffic, search network and indicate the domain of the site, click next
Give The Name Of The Campaign, Turn Off Impressions On The Networks:
Choose a location where we will show ads and language. We recommend adding English even for display in United State, so we will reach the audience of people using the English version of the browser or search engine.
Choose your daily budget and bid strategy. We recommend using manual bidding.
Add extensions. They are needed to increase your ad's Quality Score and higher CTR.
We recommend adding the maximum possible number of extensions based on sections of the site, competitive advantages and prices. Next, click save and continue.
Next, we set the parameters of the ad group and add keywords by which users will find our site in the search results. For maximum coverage, we recommend using the "+" operator in front of keywords. For example, "+ buy + bike", "+ freight + bike + price" and so on.
Click Save And Move On To Creating The Ad
A text ad consists of 3 headings, 2 descriptions, a display link, and a final URL. If you previously created extensions, they will be added automatically.
The first heading should be as relevant as possible to the keyword, so the ad will appear higher in the auction as it better meets user requests.
On the right you can see a preview of the ad on your mobile and PC device.
Fill In The Required Fields And Click Save And Continue
On the next page we enter the payment data, payment methods and customer information.
Payments are made on a prepaid basis and come to your account within 1-3 days on the account and immediately if paid by card. After everything is filled, click send.
An account and a campaign have been created, ads will be allowed to display immediately after the receipt of funds and the passage of moderation. Moderation can take up to 24 hours.
Before starting, we recommend creating several campaigns and deciding on the structure. For example, you have a website selling jewelry.
It is necessary to create separate advertising campaigns for each product category and add the corresponding keys, group them into groups according to similar characteristics.
A separate campaign for the sale of gold rings with keywords to buy a gold ring, a gold ring price and a separate campaign for earrings with keywords to buy earrings inexpensively, earrings price in Moscow.
So you can separate the different demands and understand which campaigns and key.
Vikas Sudan is the SEO Manager at whisskers marketing, an United States digital marketing agency. An expert in Digital Marketing and Blogging, He never misses an opportunity to spread the knowledge and share the industry's best practices. Vikas Sudan is present on social media like Facebook, Instagram, LinkedIn, Pinterest & Twitter also.