If you are stepping into the world of Content management system (CMS) platforms like Drupal, you might wonder where to begin. You must have the right skillset to learn Drupal development or the right knowledge to use a CMS platform efficiently. Here, you will know the basics you must be aware of before beginning your Drupal development journey.
This will help you learn the nuances of Drupal development and ways to provide excellent Drupal development services to customers. To begin with, Drupal is a web framework that is built using the PHP programming language. Developers need to know PHP programming language to understand the codes and customize the Drupal modules quickly. Moreover, the programming language is simple to learn, and anyone can learn it quickly.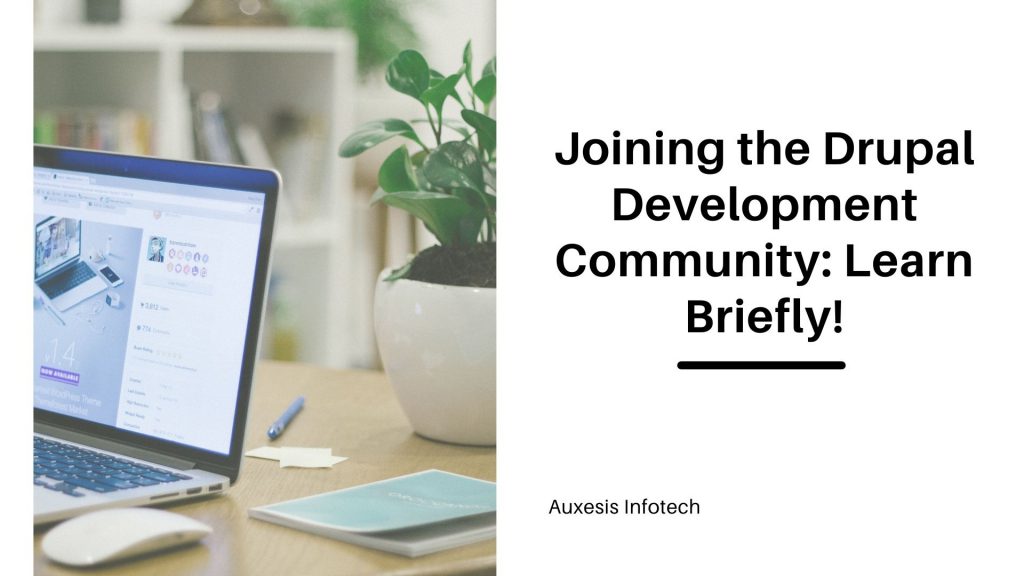 Content Management System (CMS) platforms are built by keeping one thing in mind – provide developers with an easy and quick approach to develop websites. Therefore, if you have prior knowledge or experience with any other CMS platforms, it will be considered an added advantage.
Working on content management systems requires developers to choose from multiple Drupal themes. Companies that provide Drupal development services, also offer custom Drupal solutions to clients. Therefore, learning more about the Drupal templating principles is the most important.
Furthermore, one must know the debugging procedure to diagnose the occurring problem quickly and get rid of it. It isn't exactly fine to entirely rely on the error messages shown as they might indicate a different issue than the actual one.
Therefore, one must be skilled enough to find out the problem and fix it instead of checking each line of code to find the issue. Since Drupal is an open-source platform, you have access to numerous free codes and modules. Understandably, when you fix a bug or write a code for customizing a module, you should share it with the community.
The Drupal community is continuously growing bigger because of the community support it has. And while you have access to all the free themes and modules, you should also be willing to give back to the community.
Technology is evolving every day, and knowing about everything is not at all possible. However, one needs to keep adapting to modern technologies and trends to make development with Drupal easier. They will be able to help clients avail of the various Drupal development services effectively.
Furthermore, a skilled Drupal developer will be able to develop websites along with an efficient team of developers. Auxesis Infotech is one such company that provides optimum web solutions to customers. The development team will help customers with the client's requirements as needed.

Admin of DigiTech Worlds. Only fresh and unique content posts are allowed. Love to share informative, engaging, and helpful content with users. For more info please visit the contact us page.