All the watch producers have extended their business philosophy to in-house produced watch movements. Limited numbers of many luxury watch manufacturers were already producing their own watch movements but now medium and low range watchmakers are also focusing to produce in-house designed movements.
While the watchmakers design and develop their own watch movements, there are few movement manufacturers that have established a fine name in the industry. These companies have established their qualitative class while providing movements for other watchmakers and also using them for their own watch productions.
Here we have brought you some major players in producing watch movement for other luxury and medium-range watchmakers.
ETA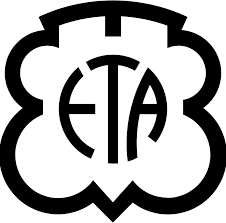 The Swatch subsidiary ETA is considered to be the top player in the movement manufacturing game. Though the Swatch Group's domination in the watch industry has been diminished it still holds the major share in mechanical movement's production.
The Swiss movement manufacturer ETA came into life after a collaboration of the three well-known movement manufacturing giants back in time. The three companies named as Fabrique d'Horlogerie de Fontainemelon (FHF), Adolph Schild (AS) and Adolphe Michel SA (AMSA) were conjoined as Ebauches SA in 1926, later on it was named ETA operating as Swatch Group subsidiary.
Sellita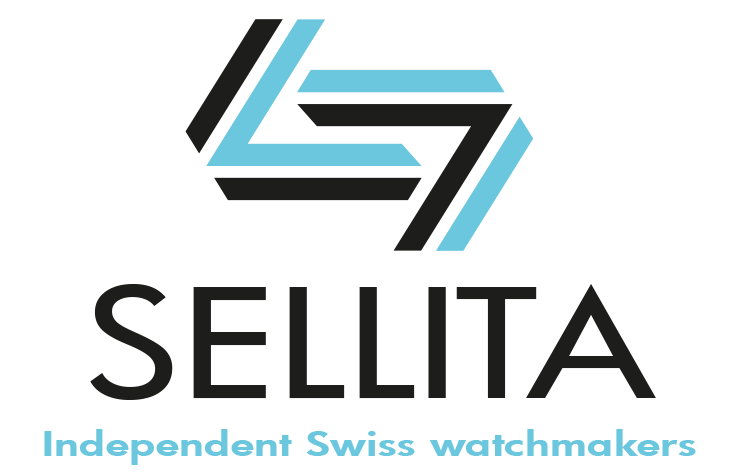 Sellita has been in the industry from around the 1950s but in 2003 it prominently emerged as an independent Swiss watch movement manufacturer. This Swiss movement manufacturer was constrained by ETA's widespread dominancy and managed to produce ETA-inspired movements. Few well-known Sellita movements SW 200, SW 300, and SW 500 are all designed inspired by the ETA calibre range.
The famously in demand SW 200 is a derivative of ETA 2824-2, the SW 300 is ETA 2892-2 inspired while the SW 500 is a twin of Valjoux 7750. Even Sellita offers multiple quality grades in SW 20, the same as ETA's method.
Seiko
A renowned watch manufacturer from Japan, Seiko not only uses its own produced movements but also supplies to a number of other watchmakers in Europe and Asia. Their most common found movements used by other watchmakers are Seiko Automatic movements. The Seiko holds a stature for a group of companies that belong to the Hattori family watch business established in the 19th century. The subsidiaries under the Seiko umbrella work as independent bodies with a dedication to business tasks. For instance, the Seiko subsidiary, Time Module (TMI) is dedicated to promoting Seiko movements to other watchmakers worldwide.
Citizen Miyota
Citizen is another ginormous movement manufacturer from Japan. It is well known for introducing the quartz movement in the industry. Citizen is now famous for another innovation by launching the Eco-Drive quartz movement. It is a solar-powered quartz movement that can be charged by sunlight or any artificial light, with a power reserve up to six months.
STP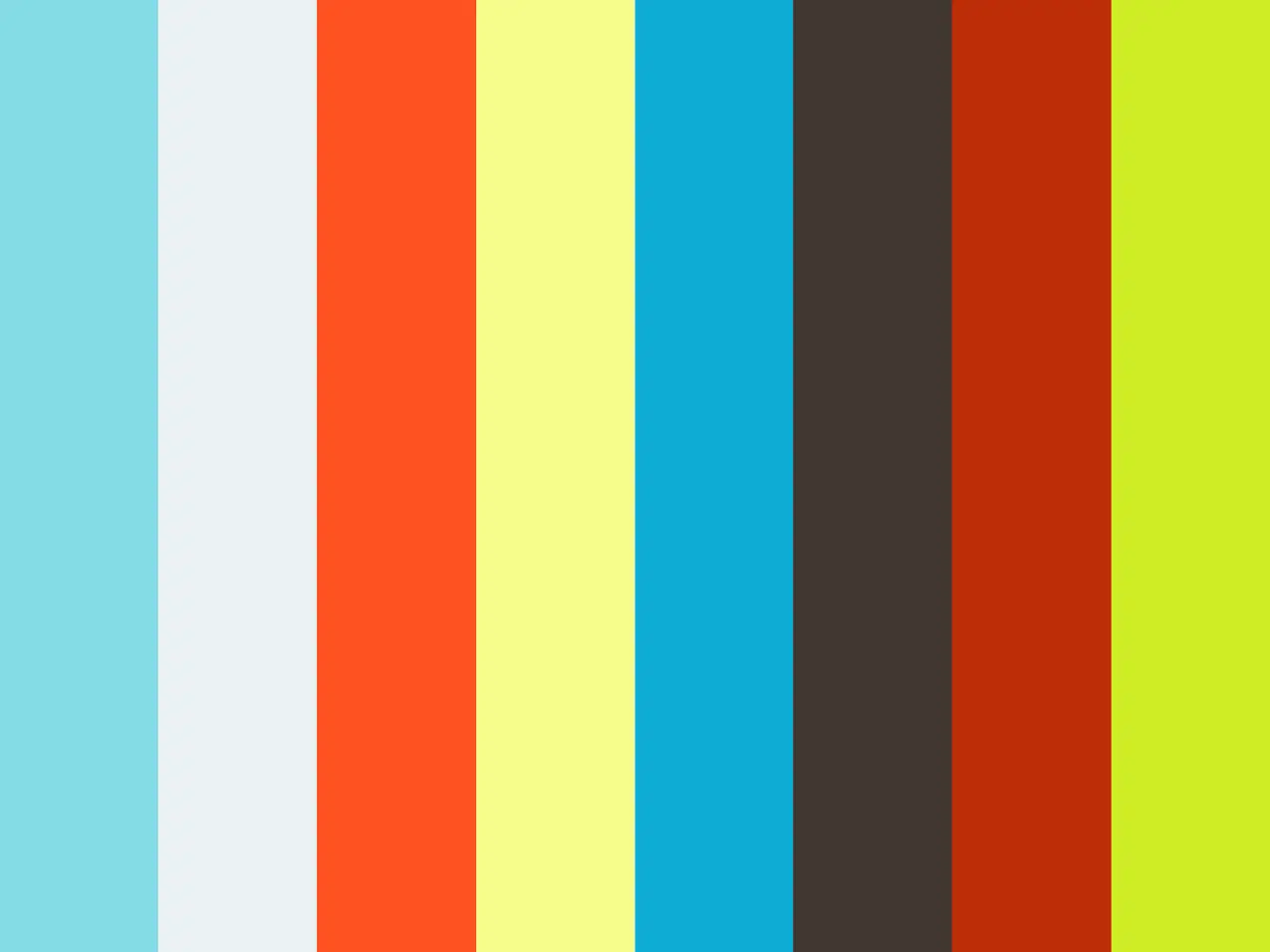 Swiss Technology Production is a movement producer working under the FOSSIL umbrella. This fashion brand is famously known for producing quartz watches. On the other hand, FOSSIL's subsidiary STP also produces mechanical movements. Sternglas is a German watchmaker that widely used STP 1-11 mechanical movement that shares its design with ETA 2824-2.
Ronda
Ronda is a Swiss quartz movement manufacturer that makes reliable calibres. In 2016, Ronda launched its mechanical calibre Ronda Mecano R150. This movement was made from scratch up from a completely new design. Though the Japanese and other major Swiss movement manufacturers have well-established names, R150 might also be the upcoming widely used calibre.

Admin of DigiTech Worlds. Only fresh and unique content posts are allowed. Love to share informative, engaging, and helpful content with users. For more info please visit the contact us page.