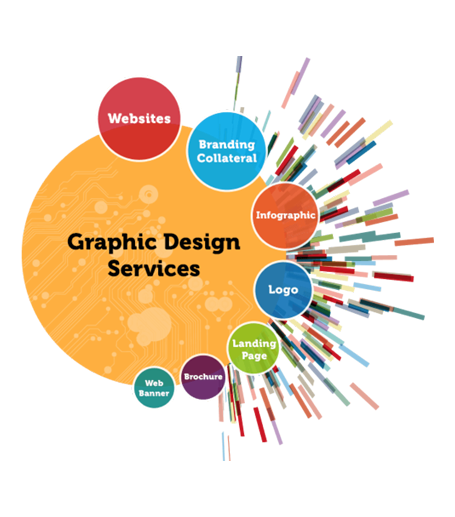 For a graphic designer, it is very essential to develop a design process. If you want to create a business card, a website, or a logo then you will get a lot of help from this. For boosting your efficiency and maintaining creativity you need to use a process. It needs to help you to perform all the tasks within budget and time. Understanding and practicing the design process is very important for all those people who consider design as a new thing. Here are the 6 steps by which the graphic design process drives results.
1. The design brief needs to be reviewed by you – It will be good if a number of times the design brief is read by you. In order to deliver the assets of the project, the deadline and budget for the client need to be ascertained. A professional designer's character attribute that is essential is to complete the task by the due date. You need to scan the deliverables and keywords briefly. Then identify the time for the design process. Your work plan needs to include all this. Style, tone, form factor, market, and industry-related highlight keywords need to be looked upon by you. You need to ask a number of questions from the client if you can speak to him.
2. Discovery and research – You can become a very good designer if you will do proper research. This can save you so much thinking time. We can call it a crucial step. For the needs of your client, your engagement will increase. This will make your design much better than the others. If you want to enter the contest of freelance design then this step need not be skipped by you. It will be advantageous to you if on the research you spend some time. You need to look for a number of things:
· Knowing the business
· Demographic (location, gender, age) targeting
· Brand's culture and history
· Knowing the vision and value of brand
· Your main competitors and the client's industry
3. Sketch concepts after brainstorming – Each and every idea needs to be pulled now. Motifs or symbols need to be created. Typefaces need to be explored and tested. At the time of working always think about the trends of graphic design and the latest logo. Your each and every idea needs to be jot down by you. Take paper and pencil and start sketching. If you want to digitally produce the design elements then it will take a considerable amount of time. For saving this time it will be good if for drawing design elements you use your hand. If you take interest in quickly creating the designs then sketching will be very beneficial to you.
4. Develop your concepts – Forgiving some choice to your client, some finished concepts (3 to 5) need to be developed by you. Digitalizing these needs to be very easy. It is necessary that in a design rationale you are explaining to the client all your concepts. This will help you in explaining each concept's reason. After doing proper research you can have a more knowledgeable look. You have to take interest in your each and every concept. If you do not take interest in something then there is no need to create it. Always take interest in listening and analyzing the feedback of your client.
5. Evolve your concept and iterate it also – Your all concepts may generate interest in the client. Sometimes he may ask for a little change in the design. Actually, making amendments in the design is the job of a designer. Budget and time restraints need to be kept in the mind. Now a question arises: will making changes benefit you or not? If its answer is no then you need to give this information to the client. Suppose a contest of designing has been won by you then the client will expect that in the handover phase the design will be finalized by you. Interaction with the client is the key here.
6. Completed – Developing designs and client finalization can take months in traditional agencies. In the end, clients need the finished files and you have to send them these files.
If you take interest in uplifting your brand image then it will be good for you to contact the graphic design company India. 
Read More: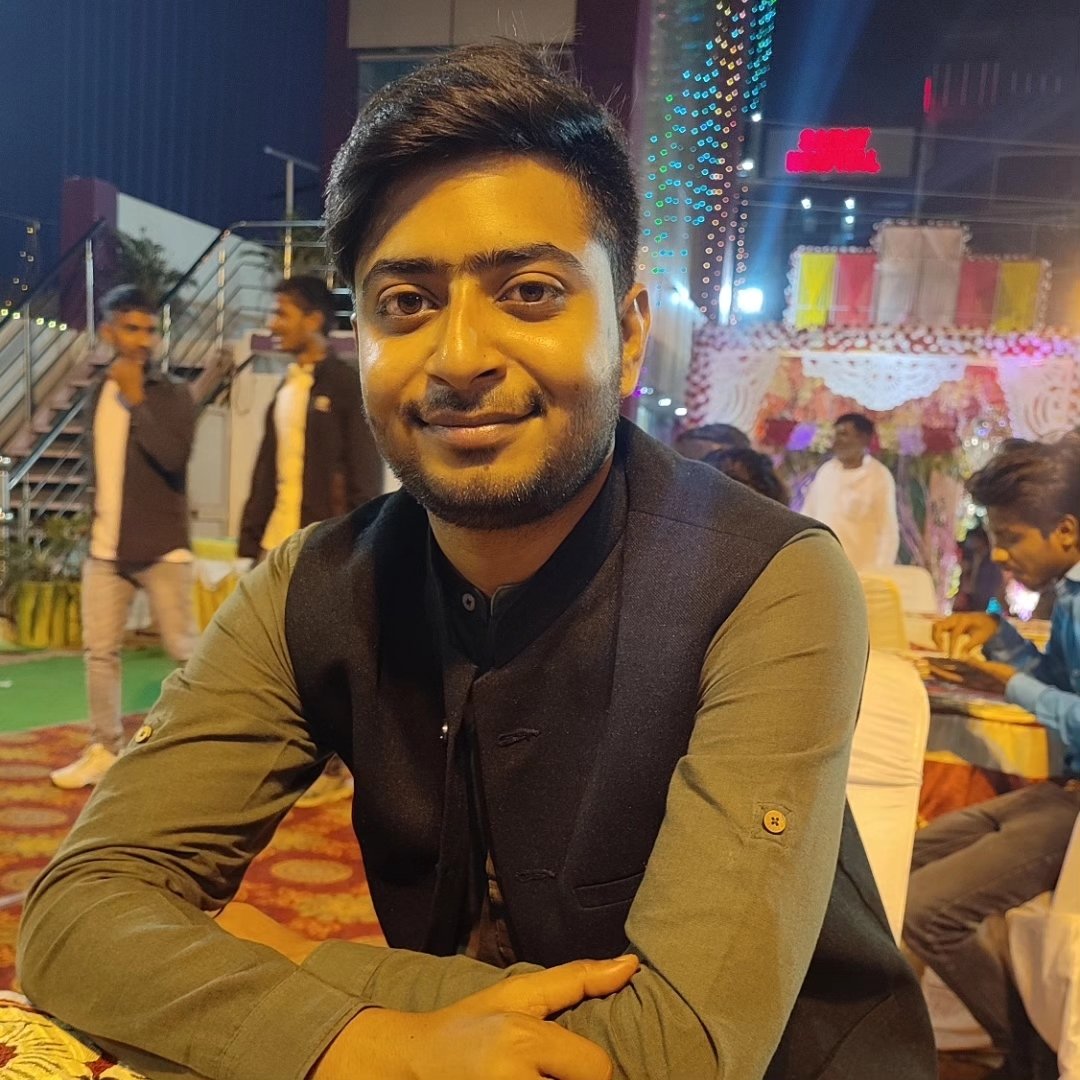 Digital Marketer | Social Media Experts | SEO Experts | Guest Blogger